( Spoilers or something. )
Oh yeah. MVC3. First when I saw Storm I was like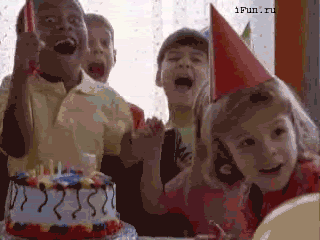 Then I saw Viper and was like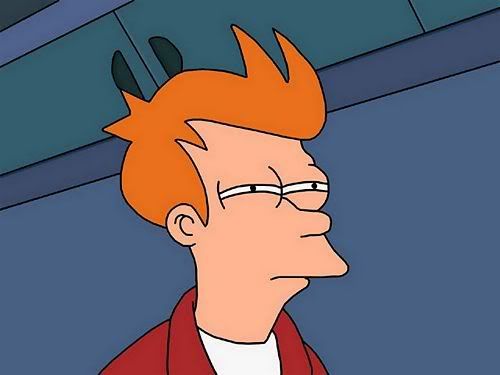 Though I have nothing against Viper, I'm just :| because why another Street Fighter character?
Oh well. They at least made them both look interesting gameplay wise, but they've been doing that with all the characters anyway :'|
Anyway, my dad's coming back to the states for good + the semester is ending tomorrow. COOL BEANS. I hated my schedule for this semester so much. And maybe I can start drawing decently again awwright. /gets to memes later or something.
Edit - OH YEAH. That Rock Lee spin-off was amazing djgvdsk. And the Vongola one, too. I love how Adelheid was finally decently drawn for a change /zing.