YES.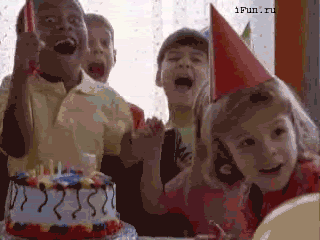 I'm excited for this game again
. Oh, and the trailer looks pretty rad. Now if only they gave me a certain blonde, red-hooded, lolivamp-hunting, money-hungry yandere. Or a certain, bad ass ninja. Or a certain loudmouth with a giant, manly robot and flaming punches.
Pic spam meme? Yeah, I'll get to that, today B)b
lmao

rise_kujikawa I had most of the pics you requested, anyway.